To become a noticeably fruitful tree which bear fruits of goodness that other individuals will appreciate and be blessed
To be a solid and reliable chemical company who convey advancement and solution for our client in the world. To be a world class chemical company that deliver innovative materials and progress toward becoming the solution to our customers.
Integrity : Honest behaviour
Professionalism : Professional in Action
Creativity : Think Creative
Temukan ELSOZO ANTIMICROBIAL di distributor kesayangan Anda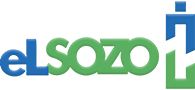 PT. Multi Niaga Mitratama
Kirana Two Tower, Level 10-A,
Jalan Boulevard Timur Nomor 88 RT 005/RW 002,
Pegangsaan Dua - Kelapa Gading.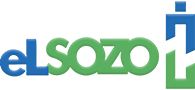 Ruko Simprug Plaza
Jl. Simprug Raya B1 No.5
Cikarang Timur, Bekasi